Work with a Fastener Distributor with a Proven, Effective Concept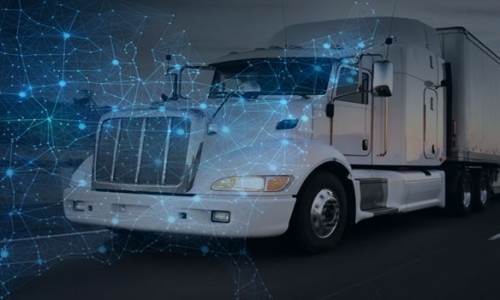 As one of the industry's premier fastener distributors, Midwest Fastener is committed to meeting – and exceeding – our customers' expectations. For over half a century, we've worked to refine our concept, to develop newer and better ways for our customers to merchandise our products, and – above all else – to help increase the profits of their fastener aisles. From eye-catching packaging to novel merchandising techniques, we are always looking for ways to position our customers above the competition. Today, let's take a closer look at our concept and discuss how it can help you increase your sales.
Quality products
If your products aren't high quality, it simply doesn't matter how attractive and organized your fastener aisle is. Having built a reputation for offering the finest fasteners on the market, when you work with us, you can be confident that your customers are getting the best products available.
Merchandising
When you need customized displays and better ways to draw customers to your aisles, Midwest Fastener can help. With a comprehensive merchandising system, we can work with you to create the retail space that your store needs.
Amazing service
Aiming to deliver top-notch service to our customers, all of the employees are Midwest Fastener are highly trained and educated on our products. Better yet, we're always looking to improve. Whether we're streamlining our shipping systems, creating better ways to order online, or growing our team of sales reps, you can rest assured that we're doing everything we can for our customers.
At Midwest Fastener, we are proud to be the absolute best fastener distributor in the industry. If you've been searching for a proven, capable, and quality-focused supplier that will work with you to increase sales, don't hesitate to reach out to us today!