Welcome to the New Website of Midwest Fastener Corporation!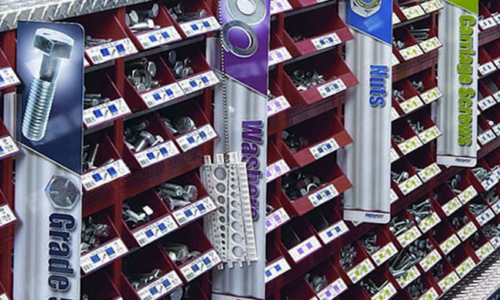 If you're a regular visitor to Midwest Fastener's website, you've undoubtedly noticed that we've given the site a facelift. Aiming to create a better online experience for our customers, we've revamped how the site works, how it looks, and how it's organized. With the goal of educating our visitors, our new website is focused on information-rich content, links to our product lines, and large, high-resolution photographs of our items.
As the industry's go-to fastener supplier, we wanted to create an intuitive, easy-to-use website that captured the spirit of our company. Working to highlight the many benefits of our branded products, we've upgraded all of the photography and expanded all of our product descriptions. Best of all, we've also ensured that the website is 100% mobile responsive. With over half of all web traffic coming from mobile devices, we wanted every customer to be able to experience our site, whether they're using a smartphone, tablet, or desktop computer.
At Midwest Fastener, we're committed to offering the industry's best selection of drywall screws, construction fasteners, nuts and bolts, and more. If you've been searching for a supplier who is committed to customer satisfaction and high-quality products, don't stop now, continue browsing our website!