Fastener Supplies You Can Count On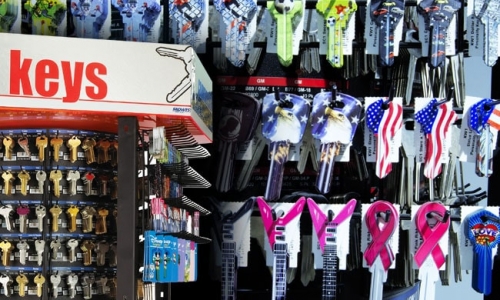 When you are looking for construction fasteners, drywall screw, metal fasteners, and other fastener supplies, you can depend on Midwest Fastener. With our national distribution network, we can receive, process, and ship your order within 48 hours! With our large inventory of fastener supplies and expansive warehouse space, you can be confident that your project's fasteners requirements will be met in a timely fashion, and we will have the products you need. With our massive fastener selections, we have consumer-trusted products like TorqueMaster, HangMaster, SaberDrive, and more.
Since 1967, we have been committed to excellence. With our constant innovation, we are always looking for ways to further simplify your stocking, reduce merchandising costs, and increase your profit. With years of experience and a complete focus on customer service, our dedication to supplying only the best in fasteners for our clients is unsurpassed. With our consumer-trusted products that have earned a reputation for increasing visibility and boosting sales, along with our merchandising programs and packaging – your business is sure to prosper.
Products
Midwest Fastener offers a complete line of fasteners to meet our consumer's needs. Browse through our product lines and find the best options for your business or application requirements. We have assortments available, which are color-coded organizers for your business, as well as color coded hanging pack organizers. We also have bulk fasteners, keys, and signs/letters/numbers available. If you are interested in our selection, do not hesitate to contact us!
At Midwest Fastener, we believe in having the products available for our clients when they need it. Call or contact us for more details. We look forward to having you join our team.