Searching for a Trusted, Proven Fastener Manufacturer?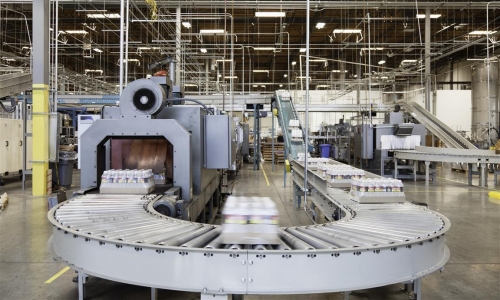 Have you been scouring the Internet for a trusted fastener manufacturer? Does your store need a proven method for advertising, displaying, and selling essential components? Do you want to increase the browsability and turnover of your fastener department? If you answered yes to any of these questions, you're in the right place! Since 1967, Midwest Fastener has worked with hardware stores to create engaging, effective aisles that result in a better shopping experience and – more importantly – higher sales. In today's post, we're going to look at a few reasons why our customers trust us to merchandise their fastener aisles.
1. Experienced team
By investing in our employees, we're able to retain a talented, experienced team. Whether you're looking to build out a new aisle or update an existing one, you can be confident that our staff will work with you to take advantage of opportunities and overcome any challenges that you face.
2. Innovation
Problem solvers at heart, we are continually working to address common issues faced by storeowners. From figuring out ways to place more products at eye level to cultivating a national network of distribution centers, we are committed to finding novel, effective ways to assist our customers.
3. Trusted brands
Above all else, Midwest Fasteners brands are trusted. As a time-tested fastener manufacturer, you can leverage our brand names to reassure your customers that they're buying high-quality products. More importantly, you can be confident that they'll return time and time again.
At Midwest Fastener, our goal is to provide our customers with the best fastener products on the market. Not content to simply provide quality products, though, we also aim to help merchandise, market, and – above all else – sell those products. If you've been searching for a new supplier, we encourage you to browse our site, learn who we are, and contact us with any questions you may have.