A Nationwide Fastener Supply Get Parts Where They are Needed Most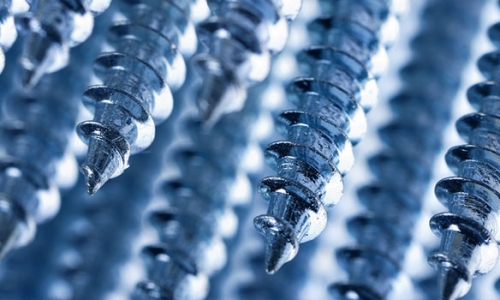 When any project in need of fastener supply needs a quick turnaround, they know that they can count on Midwest Fastener. With years of experience providing quality fasteners to those who need them most, Midwest Fastener has become a business that any in need of fasteners can depend on. When your business wants timely, accurate deliveries of fasteners, order with Midwest Fastener.
A fastener supply company around the U.S.
Because Midwest Fastener maintains a national network of warehouses in the U.S., our shipping times are kept low for anyone looking for fastener supply. Whether you need heavy industrial fasteners or simple nuts and bolts, every essential component for worksites can be received within a timely window. Any orders that we receive are processed and shipped within 48 hours to give them the quickest turnaround possible. When businesses need a fastener supply company that they can depend on, the nationwide supply of Midwest Fastener is the one that they can always turn to for the best ordering experience.
An extensive supply to meet demands
Not only does Midwest Fastener meet the demands of our customers because of quick processing and shipping times, but we also meet the needs of builders because of the extensive fastener supply that we offer. With bulk anchors, machine screws, washers, wood screws, springs, and more, there are a large variety of quality products that our customers can get where they need them, when they need them. If you are unsure whether we carry what you're looking for, see the full list of our products offered here, or reach out on our contact page.
As a proud provider of quality products and customer service since 1967, Midwest Fastener is here to help. Check through our inventory of high-quality fasteners to find exactly what you are looking for and get started on a fast order today!