3 Reasons Hardware Stores Choose to Work with Midwest Fastener Company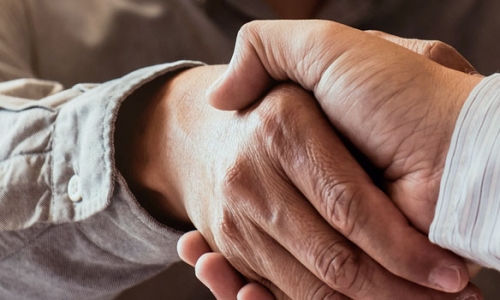 Across the country, hardware stores are searching for a trusted fastener company to help them merchandise, display, and – most importantly – sell their products. Understanding the importance of creating visually engaging displays that are easy to shop, Midwest Fastener has earned a reputation among these stores for being a valuable partner. Whether you're stocking an entire aisle or an isolated endcap, you can be confident that our team will do what it takes to help you get the most out of your space. In today's post, we're going to look at three of the major reasons why we're the industry's go-to fastener partner.
1. Merchandising
First and foremost, we're not just a manufacturer, we're a merchandising partner. Offering the most comprehensive system available, we can create customized displays that meet your store's individual needs. Because of this, you can be confident that you're maximizing every square inch of your store.
2. Service
We take customer service seriously. With the aim of making it easy for our partners to manage their fastener departments, we have a dedicated team of sales reps who have been trained to answer any and all questions. Better yet, we've created an easy-to-use online ordering system and promise timely, attentive assistance if – or when – you need to call us.
3. Quality
Merchandising doesn't matter if the products aren't good. As the industry's most trusted fastener company, we are committed to offering only the highest quality fasteners. Whether you need screws, bolts, nuts, or any number of other products, you can rest easy knowing that your customers will love – and rely upon – our fasteners.
At Midwest Fastener, our goal is to help our partners succeed. From small, local hardware stores to massive, national chains, we have the ability to work with businesses of all sizes. So, if you've been searching for a new fastener company that will work with you to ensure that your store succeeds, contact us today.