3 More Reasons Hardware Stores Love Working With Midwest Fastener Company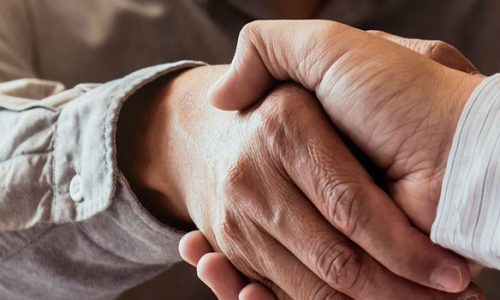 As the premier source for top-quality fasteners, Midwest Fastener Company strives to meet – and exceed – the expectations of our customers. For years, we've worked tirelessly to improve our products and processes. Aiming for 100% customer satisfaction, we've increased our distribution chain, refined our products, and expanded our merchandising options. No matter the size of your store, the needs of your customers, or the layout you need, we'll work with you to create a positive, lasting shopping experience. In today's post, we're going to look at three more reasons why you should work with us when setting up your fastener aisles.
1. Nationwide Distribution
With all orders processed and shipped within 48 hours and a massive amount of warehouse space dedicated to storing necessary products, you can count on receiving the fasteners you need on time, every time.
2. Customer Satisfaction
For over half a century, Midwest Fastener Company has worked with our partners to innovate, streamline, and merchandise their fastener aisles. In that time, our customers have left us a huge number of positive reviews.
3. Massive Selection
When it comes to selection, no other fastener company can match our catalog. With several distinct brands – SaberDrive, HangMaster, and TorqueMaster – you can rest assured that your customers will find exactly what they need. And, with a number of partner brands, if we don't manufacture it, you can rest assured that we can source it.
At Midwest Fastener, we strive to provide our partners with the services and selection that they need to get the most out of their fastener aisles. With an unparalleled knowledge of the ins and outs of merchandising, we've built brands that are eye-catching, easy-to-shop, and – above all else – profitable. So, if you're looking to upgrade your aisles, we encourage you to reach out to us today to discuss how we can help.